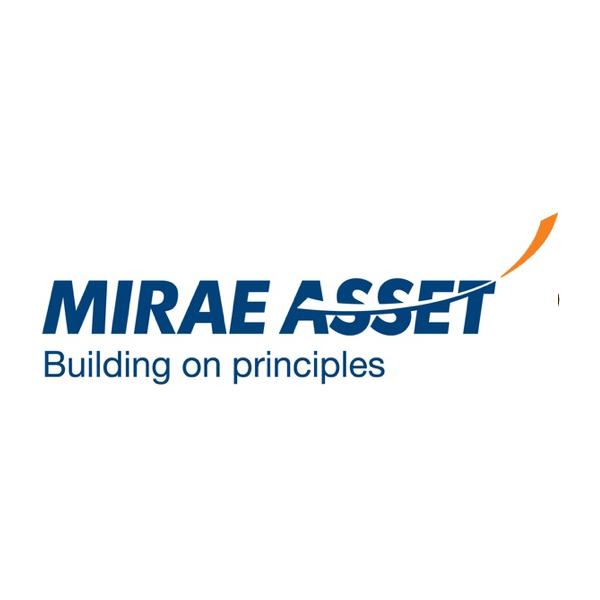 Mirae Asset Mutual Fund
Mirae Asset Mutual Fund is another global brand that has its footing in over 15 countries and has clients in over 40 countries across the globe. The fund has more than 554 Billion worth of Assets Under Management (as per December 2020 valuation). The fund was set up in the year 2007 with a vision to provide excellence in investment management and help the clients achieve their financial goals.
Company Overview
Fund Managers
Managed Funds
Related Articles
About Mirae
Mirae Asset Investment Managers (India) Private Limited is the AMC for Mirae Asset Mutual Funds. The AMC was set up in the year 2019 and is sponsored by Mirae Asset Global Investments Company Limited. The core values that form the basis of working at the AMC are prioritizing the client, assessing the investment opportunity objectively, teamwork, and supporting and giving back to the communities the company belongs to Mirae Asset Mutual Fund has multiple funds under its roof belonging to Equity Funds, Fixed Income Funds, Hybrid Funds, ETFs and FoFs.
The core investment principles of Mirae Asset Mutual Funds are :
Identifying the sustainable investment opportunities
Investing with a long term perspective
Having a team based approach in decision making process
Conduct a risk-return analysis for making sound investment decisions.
Financial Details - Year 2021
68198.90 Cr

Assets Under Management

25106.23 Cr

Change in AUM

58.26 %

% Change

27

Mutual Funds
Top Fund Managers
Ms. Bharti Sawant

Manager