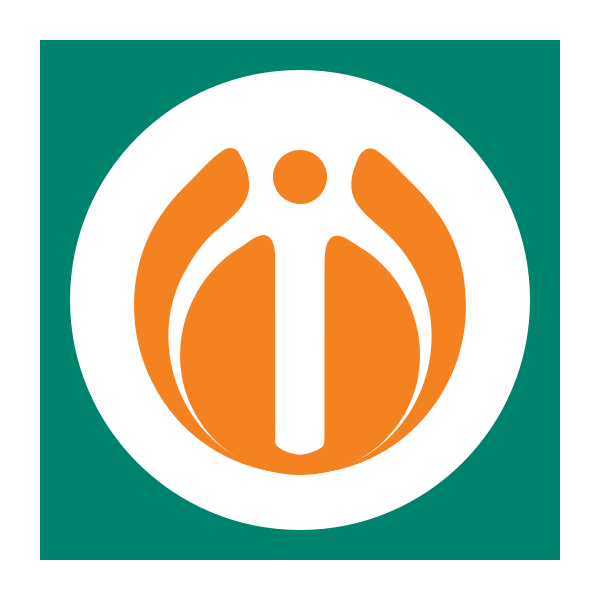 IDBI Mutual Fund
IDBI Asset Management Limited was incorporated under the Companies Act, 1956 on 25th January 2010 under the sponsorship of IDBI Bank. IDBI Asset Management Limited manages the IDBI Mutual Fund. The mutual fund house offers various investment products designed by a team of highly professional investment managers.
IDBI mutual fund currently manages assets worth Rs. 4,244 cr through various schemes among categories like equity, debt and liquid funds. It's current offering of mutual fund schemes includes 40 equity, 35 debt and 8 hybrid funds.
Company Overview
Fund Managers
Managed Funds
Related Articles
About IDBI
IDBI Asset Management Limited is the AMC that manages IDBI Mutual Fund. IDBI mutual fund is a subsidiary of IDBI Bank. IDBI bank is one of India's largest banks and has played a significant role in shaping the country's economic progress in the past 40 years. It was originally established as a development financial institution & later became a commercial bank.
IDBI bank boasts of more than 1177 ATMs and 702+ branches across the country. IDBI Asset Management Limited aims to leverage this vast network to further penetrate the mutual fund market in the country. With a professional team to channelize its investments across various entities, the AMC aims to offer maximum returns to its investors. The objective of the mutual fund company is to ensure that all the fund activities are carried out as per the regulatory framework.
The AMCs mission statement is - "To promote financial inclusion, by assisting the common man in making informed investment choices, through mutual funds and thus bring to him, the prosperity of the capital markets."
Financial Details - Year 2021
3685.68 Cr

Assets Under Management

-1379.09 Cr

Change in AUM

-27.23 %

% Change

22

Mutual Funds
Top Fund Managers
Mr. Bhupesh Kalyani

Manager

Mr. Firdaus Marazban Ragina

Manager

Mrs. Uma Venkatraman

Manager