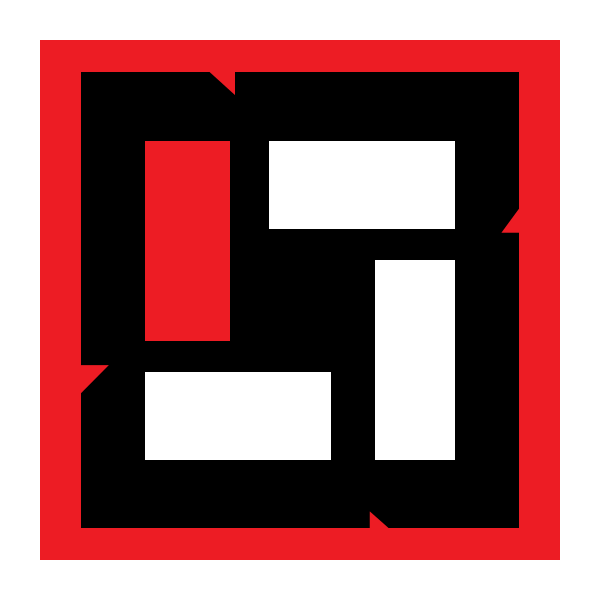 HDFC Mutual Fund
HDFC is one of the most largest and profitable names not only in the banking world but also in the mutual fund market. The fund has more than 4.1 Trillion in Assets Under Management and also has among the largest investor base in India. The fund was set up in the year 2000 and has been providing optimum investment solutions to investors over the years tio make it a household name.
Company Overview
Fund Managers
Managed Funds
Related Articles
About HDFC
HDFC Asset Management Company Limited (Corporate Identification Number - L65991MH1999PLC123027) was incorporated in December of 1999. It is also one of the earliest mutual fund houses in India. HDFC AMC is the investment manager of HDFC Mutual Fund and is sponsored by Housing Development Finance Corporation Limited (HDFC) and Standard Life Investments Limited ("SLI").
The fund offers a wide range of investment products catering to every class of investor. Some of the fund categories include Equity funds, Thematic funds, Tax saving funds, Index funds, ETFs, FoFs, etc.
The philosophy guiding the investment process of the fund is :,Invest profitably
Thorough research and analysis
Investment based on controlled risk
Financial Details - Year 2021
406830.61 Cr

Assets Under Management

41239.81 Cr

Change in AUM

11.28 %

% Change

98

Mutual Funds
Top Fund Managers
Mr. Krishna Kumar Daga

Manager

Mr. Prashant Jain

Manager