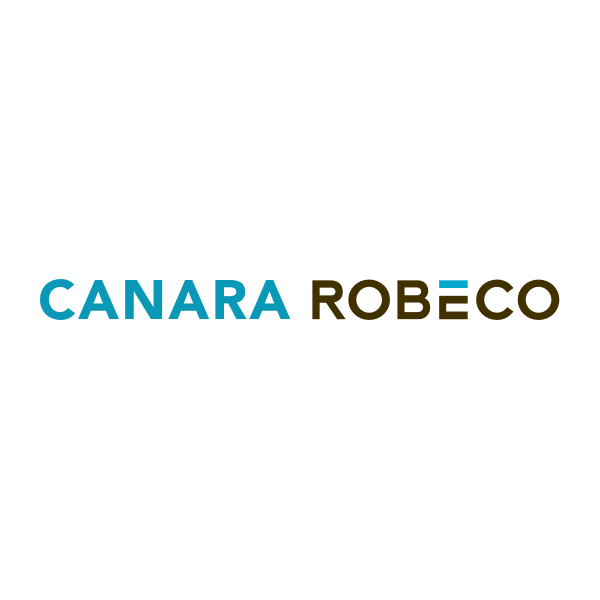 Canara Robeco Mutual Fund
Canara Robeco Asset Management Company Limited (CRAMC) is a joint venture between Canara Bank and Robeco of the Netherlands, which is a global asset management company managing nearly US $246 Billion across the globe. The joint venture aims to bring Canara Bank's Indian market experience and Robeco's global asset management expertise together.
Canara Robeco Asset Management Company was established in 1987 and today the company offers a wide variety of mutual fund products in debt, equity and hybrid categories.
Company Overview
Fund Managers
Managed Funds
Related Articles
About Canara Robeco
Canara Robeco Mutual Fund is the oldest Mutual Fund in India and was originally established as Canara Bank Mutual Fund. With its expanding business needs, in 2007, the bank partnered with Robeco to reestablish itself as Canara Robeco Mutual Fund. Canara Robeco Asset Management Company manages the assets of CRMF. It has been one of the fastest growing mutual funds in India as far as AUM is concerned. It offers a range of investment options that include diversified and thematic equity schemes, hybrid funds and monthly income funds. The AMC also has a range of debt and treasury products on offer. The objective is to cater to all kinds of investors with different risk tolerance levels.
Canara Robeco Asset Management Co. Ltd. manages assets worth Rs.35,496 crores and currently offers various mutual fund schemes including 22 equity, 41 debt and 8 hybrid funds. Many of the fund offerings carry a high CRISIL rating.
Financial Details - Year 2021
28241.18 Cr

Assets Under Management

10327.97 Cr

Change in AUM

57.66 %

% Change

22

Mutual Funds
Top Fund Managers
Mr. Vishal Mishra

Manager

Mr. Nimesh Chandan

Manager

Mr. Shridatta Bhandwaldar

Manager

Mr. Girish Hisaria

Manager

Mr. Miyush Gandhi

Manager

Mr. Abhinav Khandelwal

Manager